Ian S Miller, PhD
Psychology, Psychotherapy, Consultation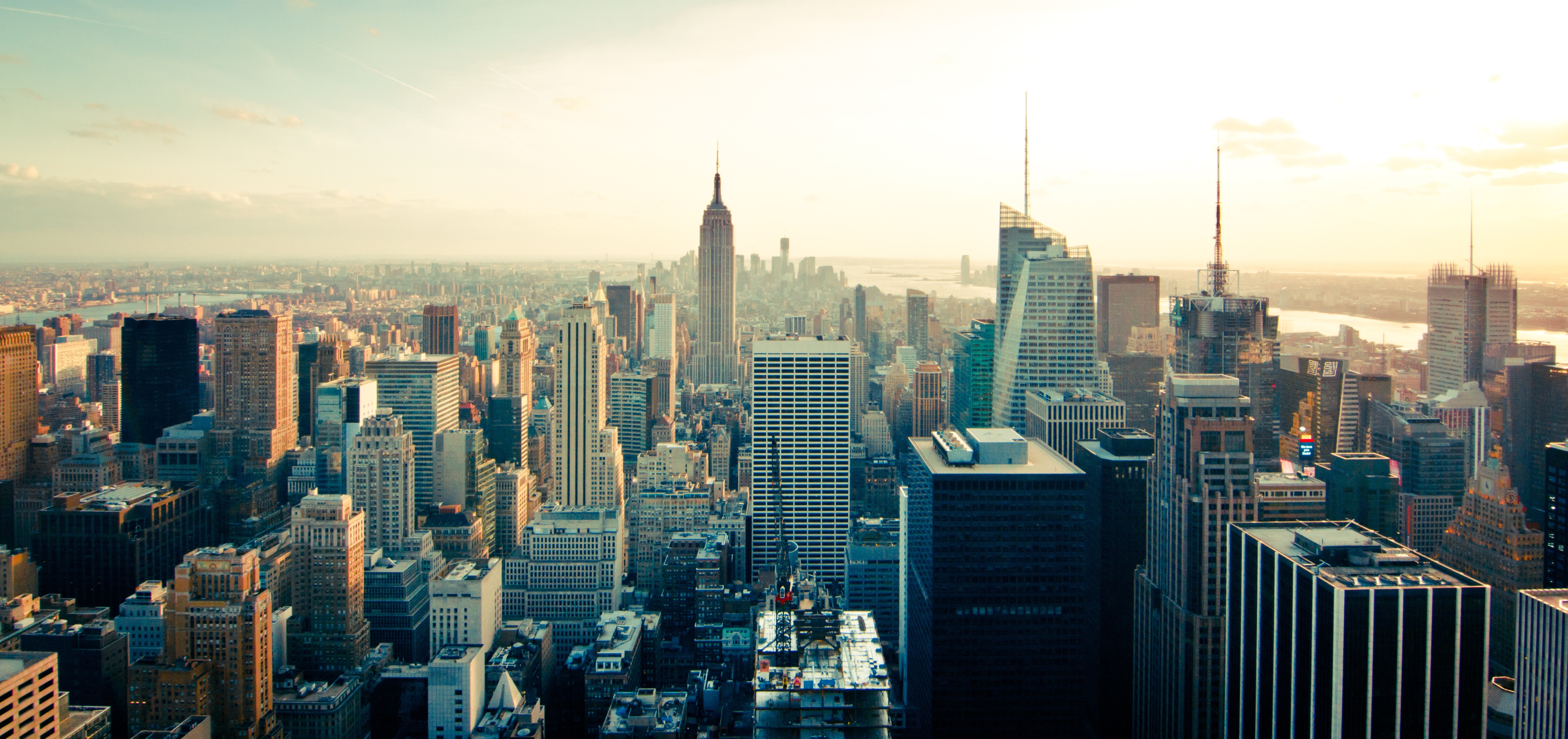 Psychotherapy
Emotional struggle hurts. But it has a valuable side. It offers an opportunity for the future, waiting for realisation. The value of psychological consultation is in discovering that opportunity in the company of a professional who not only listens, but also hears what you are saying about yourself. Read more...
Executive Coaching & Systems Consultation
I use my pragmatic psychological approach to help organisations and individuals improve project outcomes through the development of effective and strong leaders and teams. Organisations, like families and couples, are social systems. When one individual or department goes out of alignment, other parts of the system jump in to compensate. I also offer consultation in assessing and suggesting approaches to addressing the dis-functions within complex social systems. Read more...
Exploratory Consultations
Sometimes, the confusions and complexities of the current situation require a sounding board in order to think more clearly about future decisions. While for some, the path of longer-term psychotherapy is the preferred route, others prefer either a single session or several sessions to orient themselves in relation to present challenges. Face-to-face exploratory sessions are available to individuals within the Dublin area, seeking to clarify present psychological difficulties as well as seeking consultation in relation to effective forms of resolution.
About Ian
Ian is a Dublin-based clinical psychologist & psychoanalyst in psychotherapeutic practice for over 25 years. A New York certified, licensed psychologist, he is also a member of the Irish Forum for Psychoanalytic Psychotherapy. Read more...